Decontamination Guidance
Effective instrument decontamination is essential to reduce the risk of cross infection between patients and members of the clinical team.
Implementing a dirty-to-clean decontamination process will help ensure the very best level of decontamination and ongoing compliance.
Always refer to the guidance relevant to your sector and geographical location. 
Follow our
intuitive decontamination process
for the safety of your patients and staff
1.

Post Procedure

Prevent contaminants drying and becoming difficult to remove on re-usable instruments, whilst within the surgery room.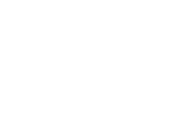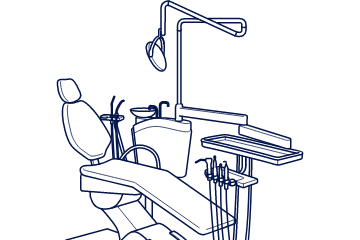 2.

Preparation

Now the re-usable instruments have been transferred to the dirty zone in the decontamination area, what next?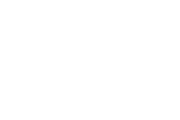 3.

Cleaning & Disinfection

Critical step: if the instruments are not clean, sterility cannot be achieved.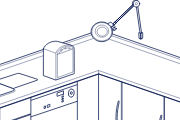 4.

Sterilisation

Using the correct autoclave cycle guarantees the instruments are safe for use.