Request an Engineer Visit
To request an annual service or equipment installation visit, please fill out the form below and we will get back to you as soon as possible. This service is available to UK customers only. For international enquires, please contact us. 
In the event of a breakdown, our trained technical support team have the knowledge and experience to rectify many faults over the phone. Over 20% of faults are fixed this way, helping you keep your practice running smoothly, minimising downtime and costs.
To report a breakdown, call our Customer Support Team on 01903 875787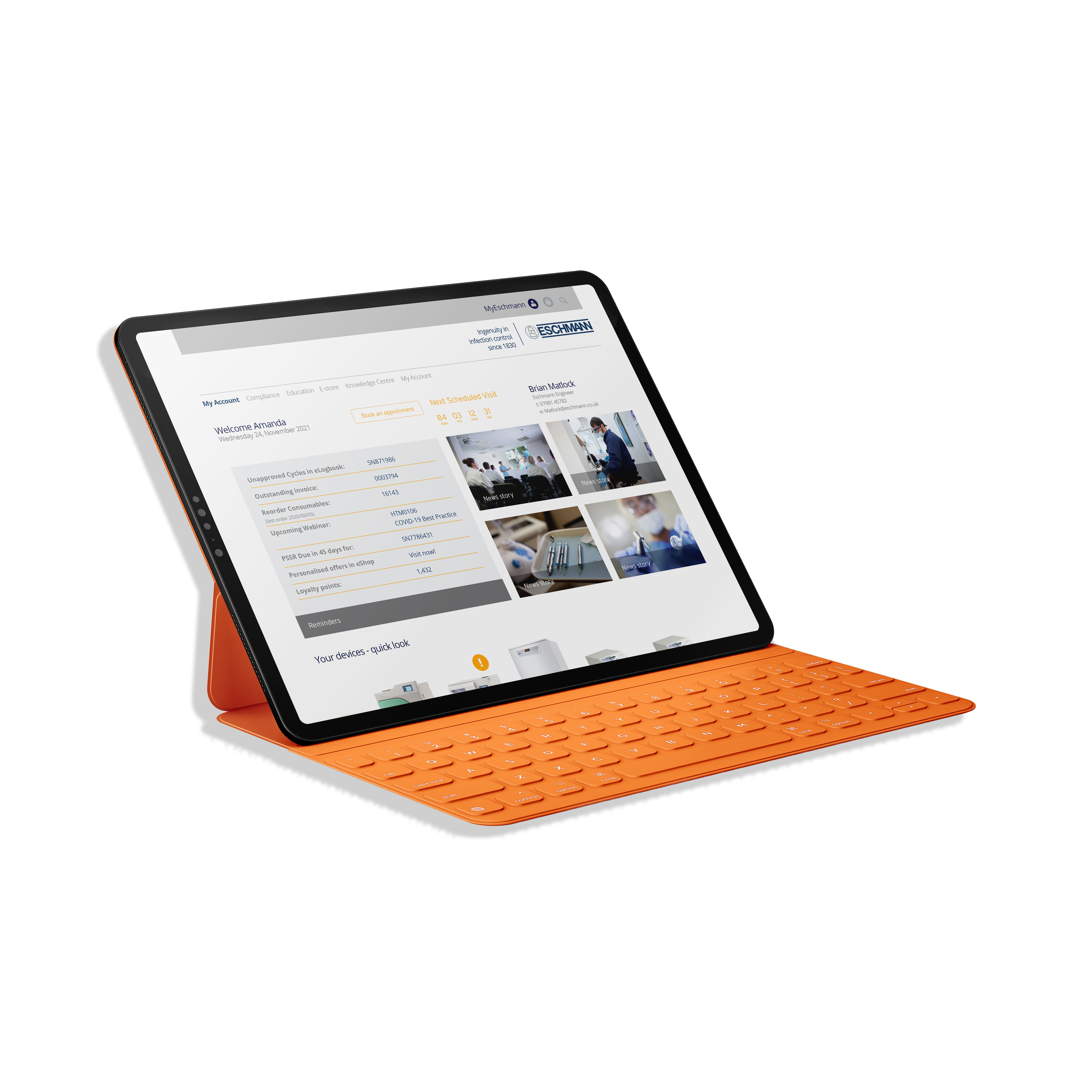 MyEschmann
Coming Soon - Online access to all your Annual Validation & Pressure Vessel Certificates (PSSR/PVI) as well as an overview of installed Eschmann equipment, your service history, fault reporting & more.