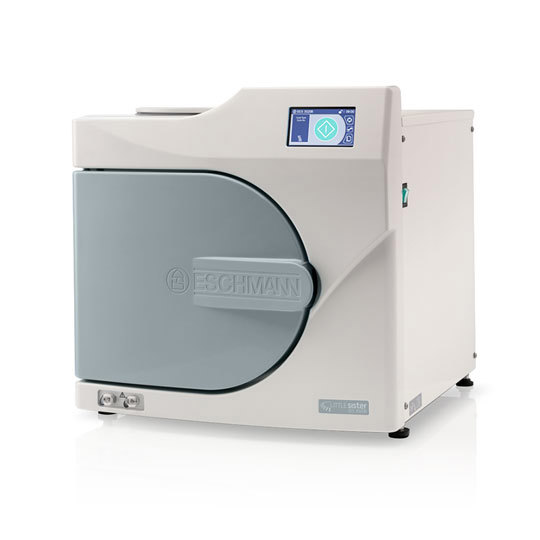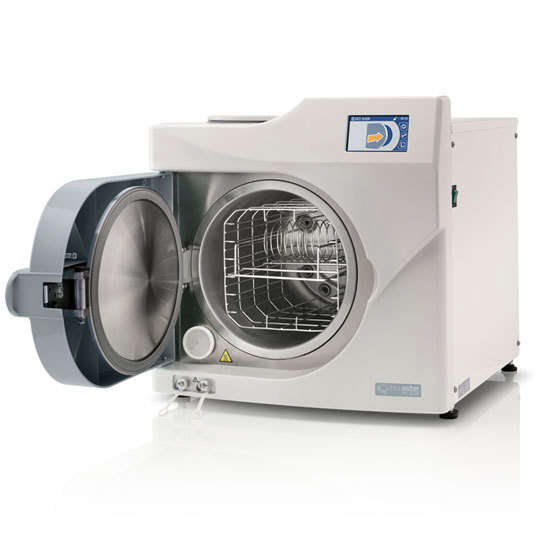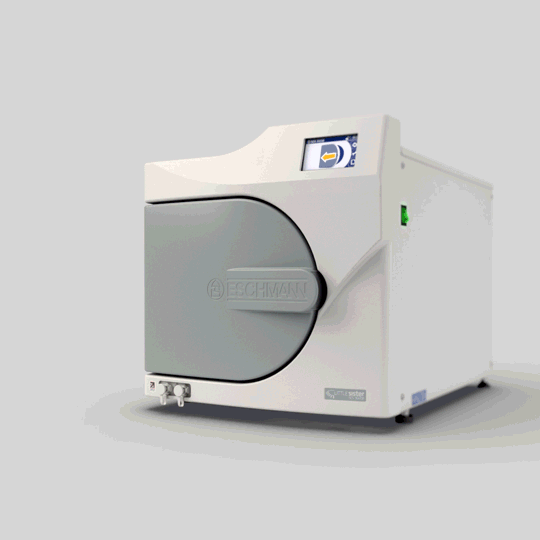 Little Sister SES 3020B Vacuum Autoclave
Vacuum autoclave with a 23 Litre capacity.
Offers a choice of both 'B' and 'N' type cycles to accommodate every type of instrument and load.
The 23 litre capacity chamber enables more instruments to be processed at one time, as well as longer instruments (up to 370 mm in length), whilst still being able to fit onto a standard sized work surface.
Read More
Part no. 8992300

Autoclave Testing & Validation
Essential Test Devices and Indicators have been validated for use in Eschmann Little Sister autoclaves to allow
you to perform your daily tests and to meet the requirements for HTM 01-05 and SDCEP.
They are the most accurate, effective and affordable solutions for conducting your Daily/Weekly Testing to
ensure the ongoing effectiveness of the Autoclave's sterilising capability, as required by HTM01-05 & SDCEP,
along with the dedicated Log Book in either digital or paper format.
They can also be used in other makes of autoclaves.