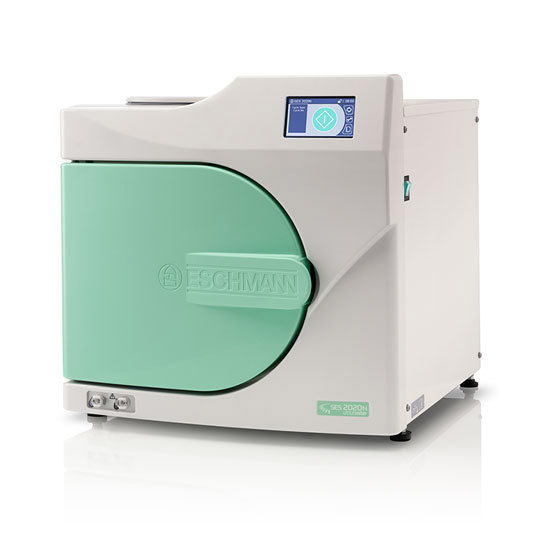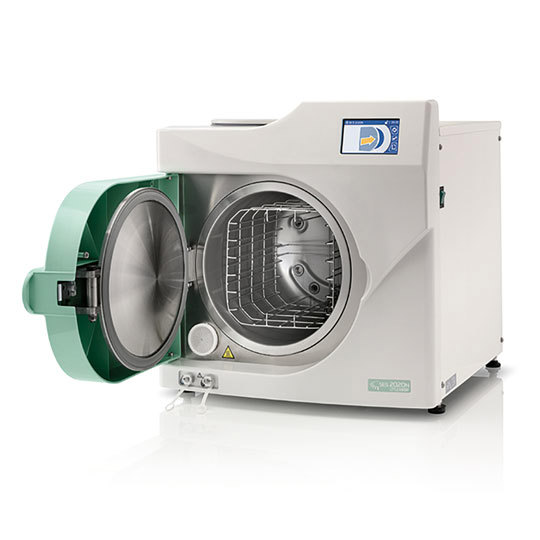 Little Sister SES 2020N Non-vacuum Autoclave
Non-vacuum autoclave with a 17 Litre capacity.
Fast cycles ensure the Little Sister SES 2020N meets the needs of a busy healthcare facility.
The 17 litre chamber accommodates 5 x standard trays (28 cm x 18 cm), 10 x examination trays or 10 x HFiT cassettes, helping to improve productivity and reduce the strain on your staff.
Read More
Part no. 8792020

Autoclave Testing & Validation
Essential Test Devices and Indicators have been validated for use in Eschmann Little Sister autoclaves to allow you to perform your daily tests and to meet the requirements for HTM 01-05 and SDCEP.
They are the most accurate, effective and affordable solutions for conducting your Daily/Weekly Testing to ensure the ongoing effectiveness of the Autoclave's sterilising capability, as required by HTM01-05 & SDCEP, along with the dedicated Log Book in either digital or paper format.
They can also be used in other makes of autoclaves.