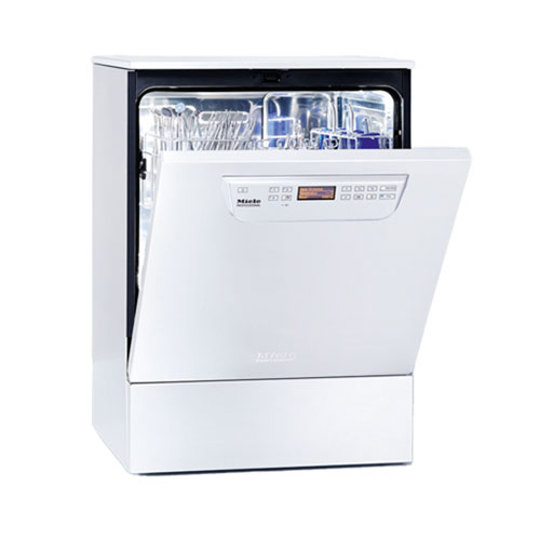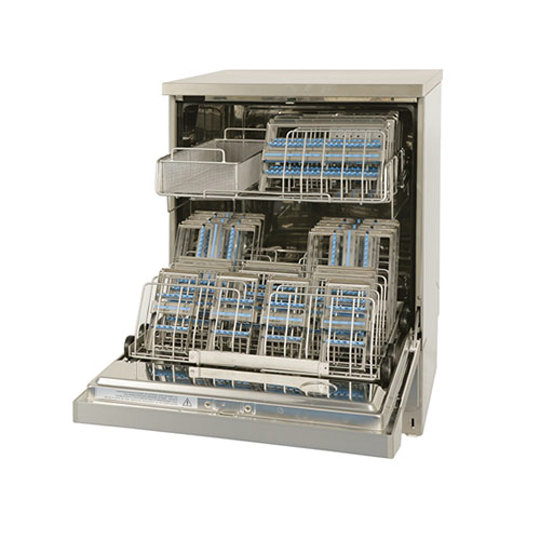 PG8581 Underbench Washer Disinfector (Dental)
The most popular large capacity, fully equipped, free standing washer disinfector configured for dental practices.
The Miele PG8581 underbench washer disinfector is the most popular large capacity, fully equipped free standing washer disinfector. Available with configurations specifically designed for dental practices, the Miele PG8581 also comes with a Little Sister autolog for real-time recording of all cycles.
Read More
Part no. 8985826

Washer Disinfector Testing & Validation
The Eschmann Essential Test Devices have been validated for use in Eschmann washer disinfectors to help your practice meet
the requirements of HTM01-05 & SDCEP.
The Test Devices are critical for conducting your daily/weekly Testing, to ensure the ongoing effectiveness of the washer disinfector's cleaning & disinfection capability, as required by HTM01-05 & SDCEP, along with the dedicated Log Book in either digital or paper format.