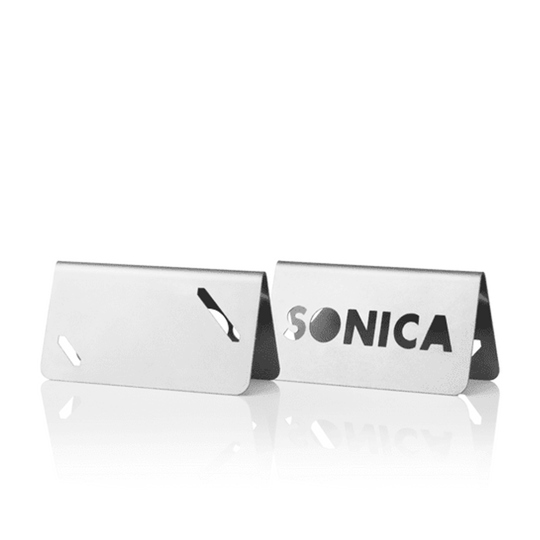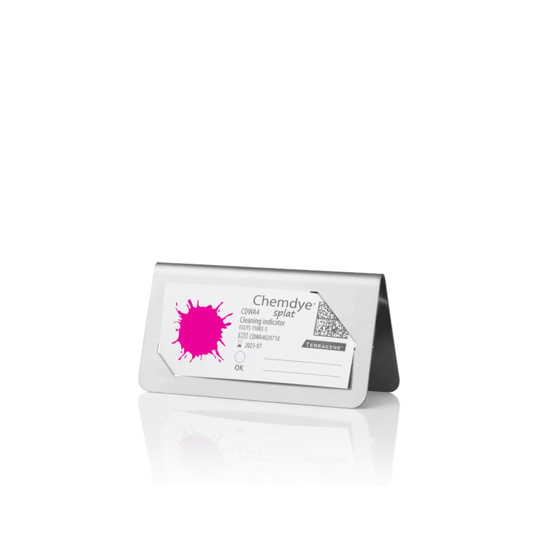 Cleaning Test Strip Support Base
£20.00
£24.00 (inc VAT)
Cleaning test strip support base x 1.
The support base holds the ultrasonic cleaning test strip in place during the weekly testing of the ultrasonic cleaner.
The requirement to check your ultrasonic cleaner is working efficiently is a critical part of your testing and validation processes in accordance with HTM01-05/SDCEP.
Read More
Part no. 090.004.0072