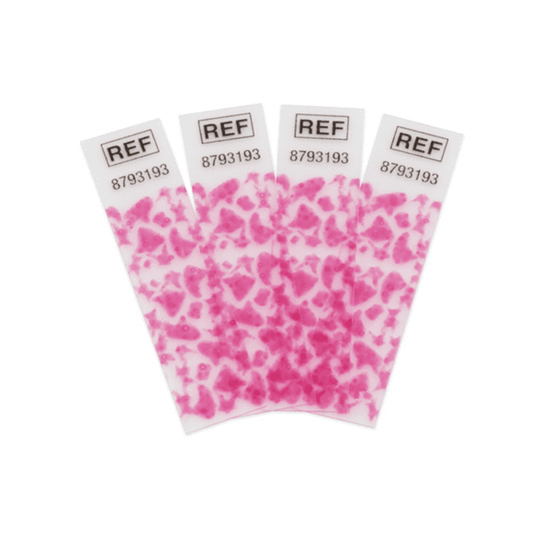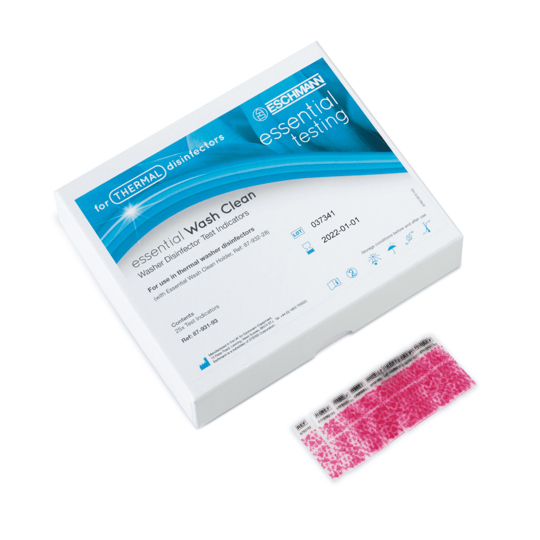 Essential Wash Clean Indicators x25
£52.00
£62.40 (inc VAT)
Wash clean indicators for washer disinfectors to provide weekly validation.
Essential Wash Clean Indicators provide quick and easy weekly validation of your washer disinfector, in accordance with the requirements of HTM 01-05/SDCEP. For use with the Essential Wash Clean Holder. Validated for use with Eschmann washer disinfectors.
It is recommended to swab the Essential Wash Clean Indicator with an Essential Protein Test Pen to ensure no proteins are present.
Read More
Part no. 8793193