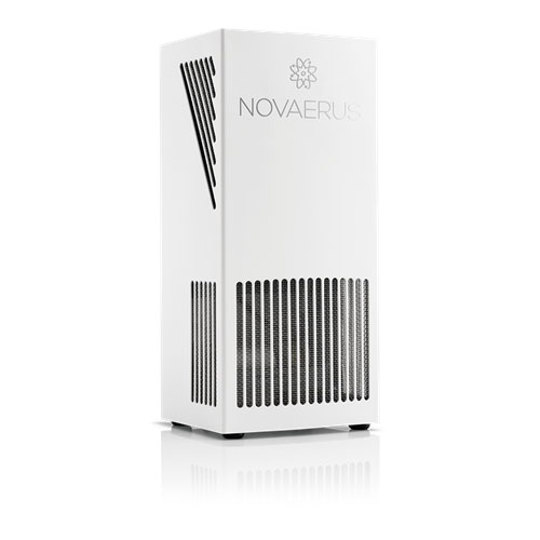 Novaerus Protect 200
£1,550.00
£1,860.00 (inc VAT)
Designed for continuous air disinfection and odour control in small indoor spaces.
For a 80m³ room the Novaerus Protect 200 will complete one full air disinfection cycle in just one hour.
Read More
Part no. NV200

Eschmann Consumables & Accessories
The Eschmann range of consumables and accessories covers every aspect of your infection control protocols. Available to purchase online,
our trustworthy range of products are here to keep you, your environment and your equipment safe, clean and compliant.