Career Opportunities
At Eschmann, we believe that every individual can make a big difference.
We're passionate in seeking ambitious, talented and motivated individuals at every stage of their career, helping them to thrive and develop skills across a variety of roles.
" One of the things I love about working for Eschmann, is that they really care about their people. They are genuinely interested in hearing my ideas, thoughts and opinions. There's also always opportunity to grow, train and learn new skills to develop my career further. "
Francesca – Digital Marketing Executive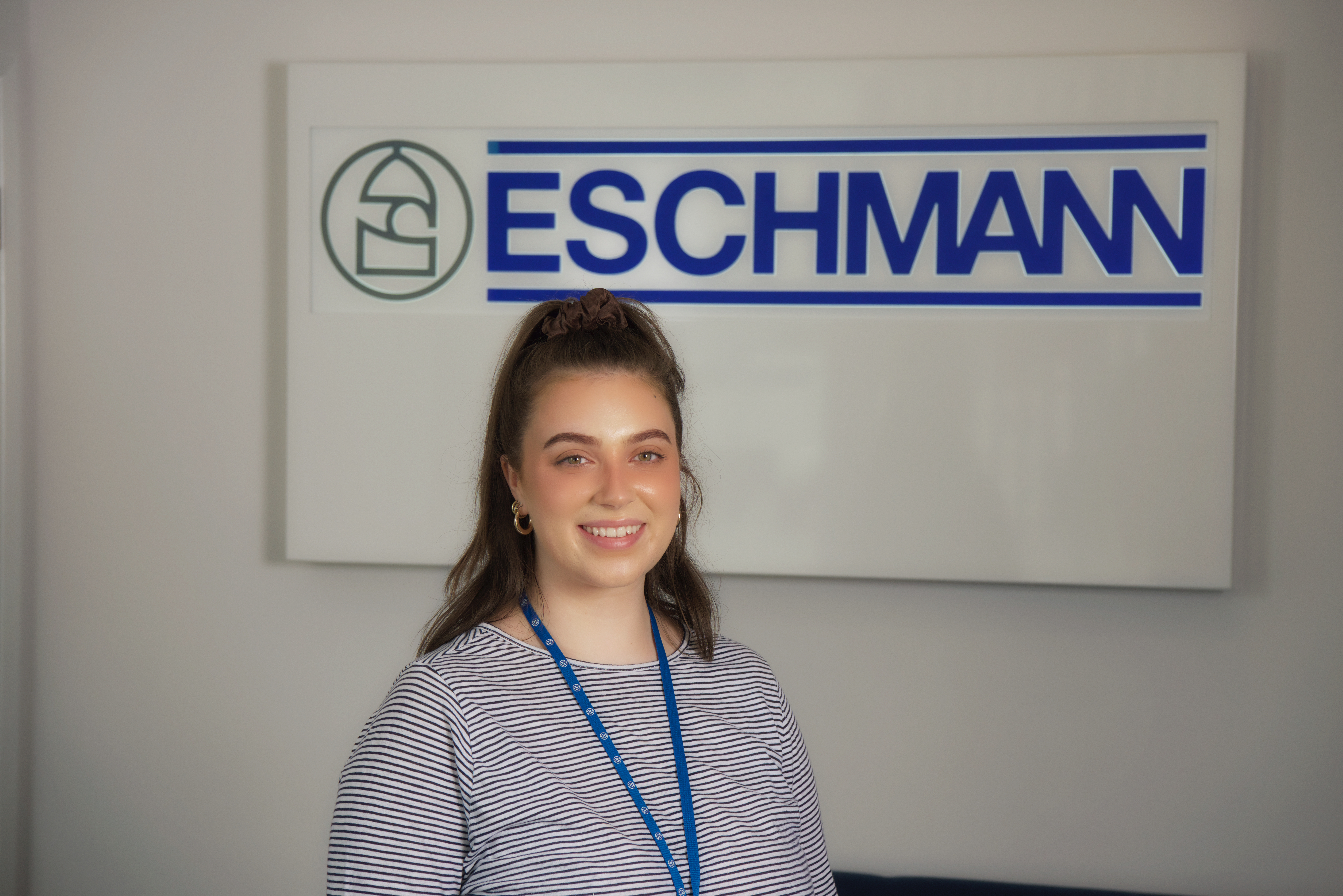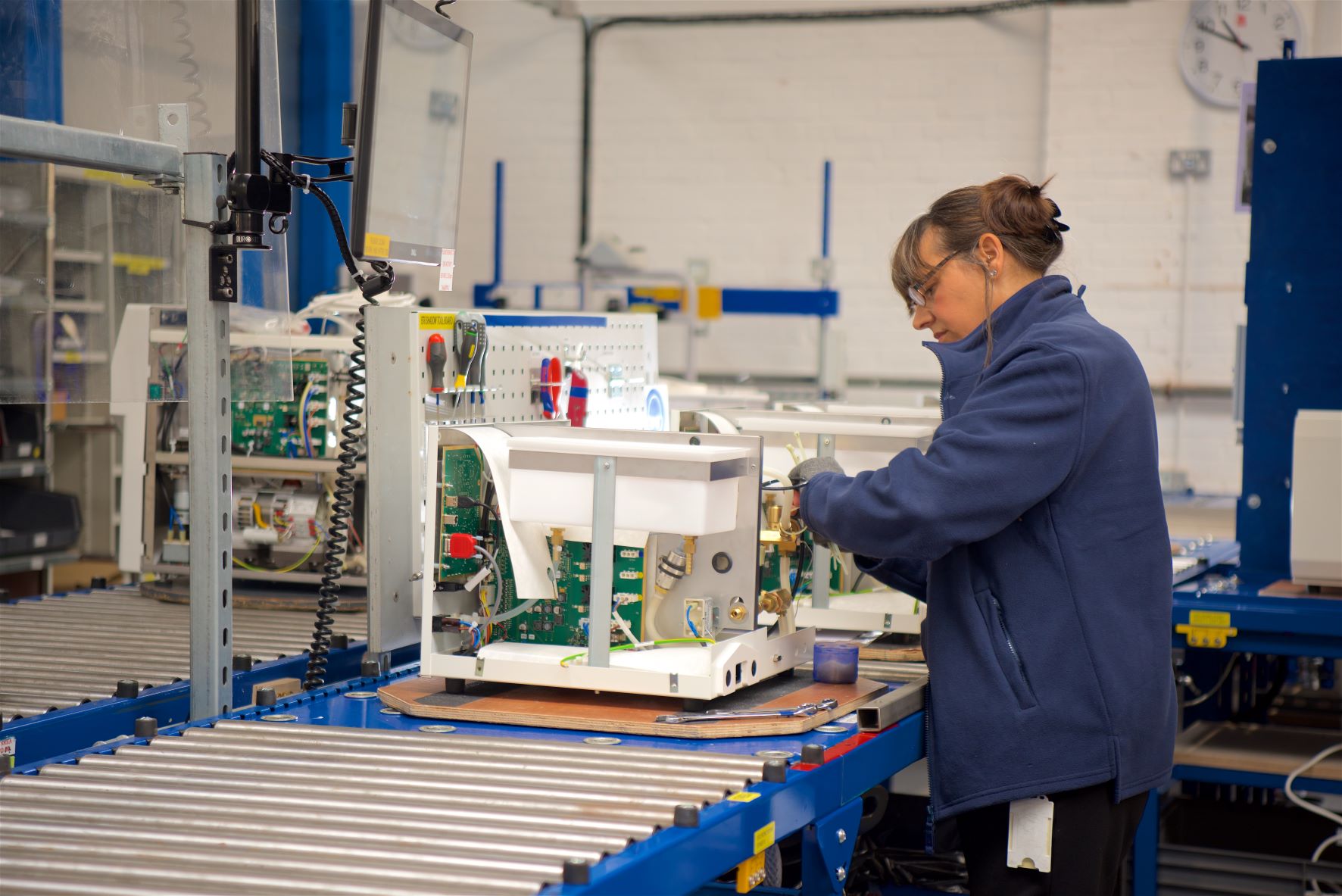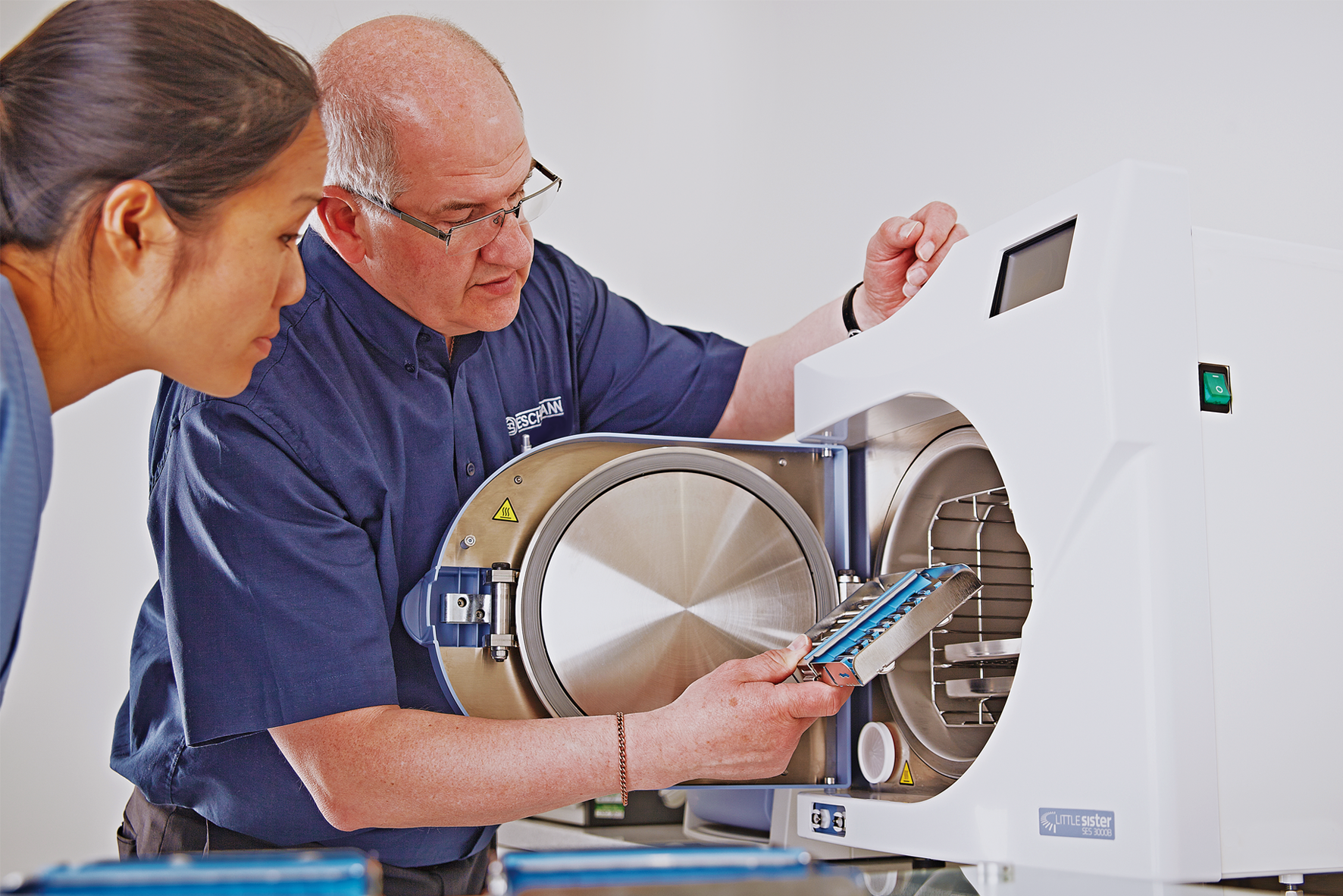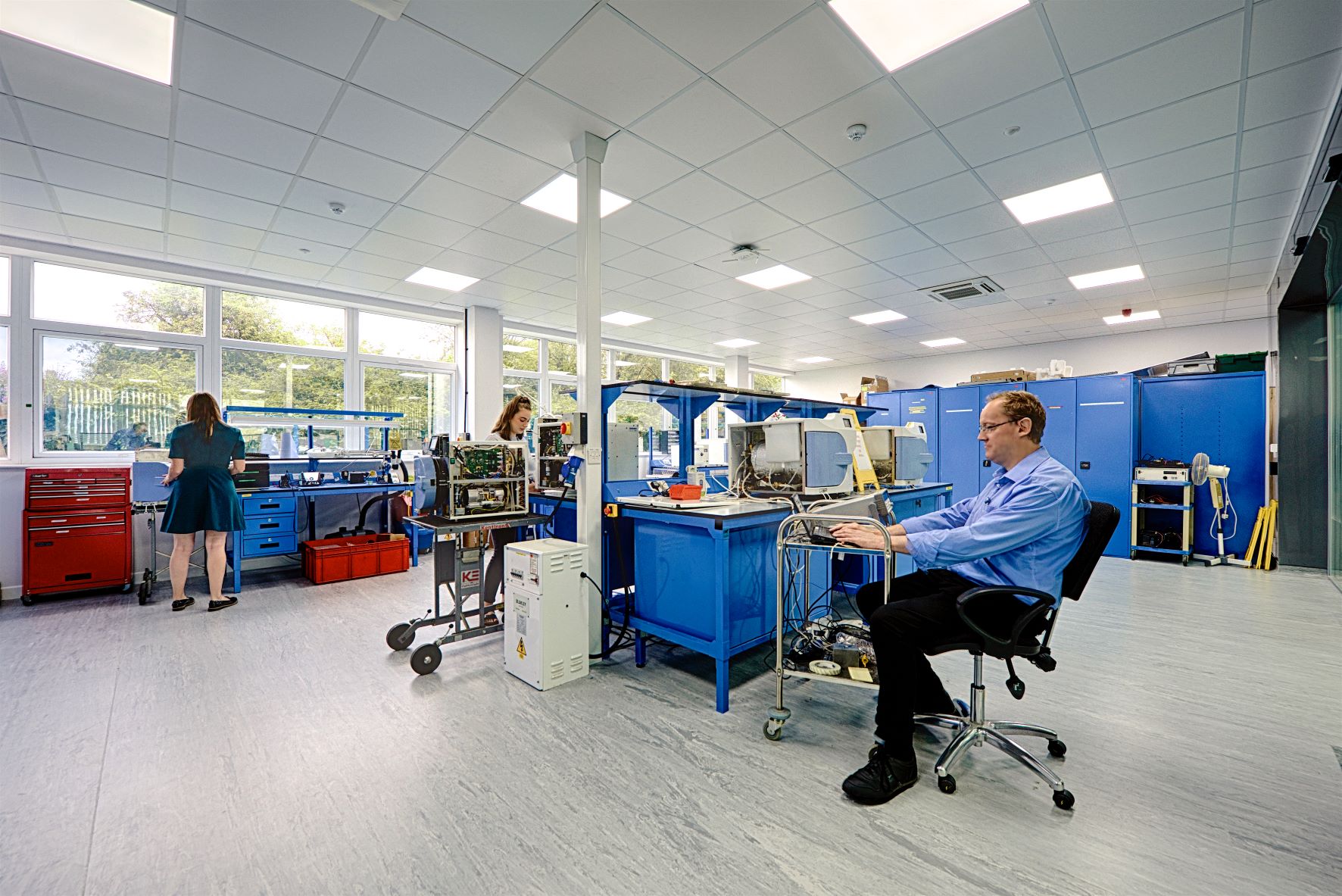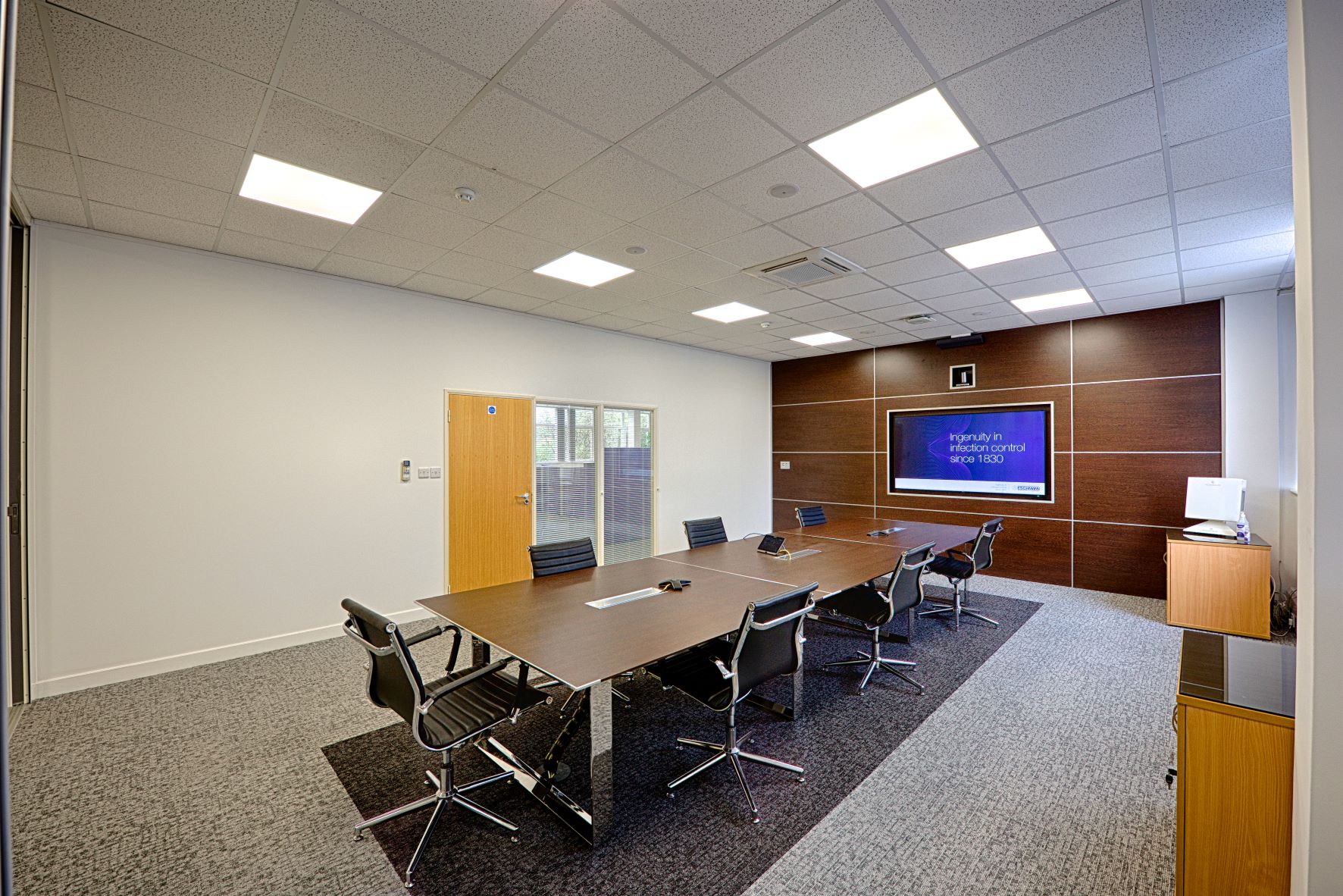 Job Openings
If you don't see a job opening applicable to you, please fill in the form below and we will consider you for future roles.