Career Opportunities
At Eschmann, we believe that every individual can make a big difference.
We're passionate in seeking ambitious, talented and motivated individuals at every stage of their career, helping them to thrive and develop skills across a variety of roles.
" One of the things I love about working for Eschmann, is that they really care about their people. They are genuinely interested in hearing my ideas, thoughts and opinions. There's also always opportunity to grow, train and learn new skills to develop my career further. "
Francesca – Digital Marketing Executive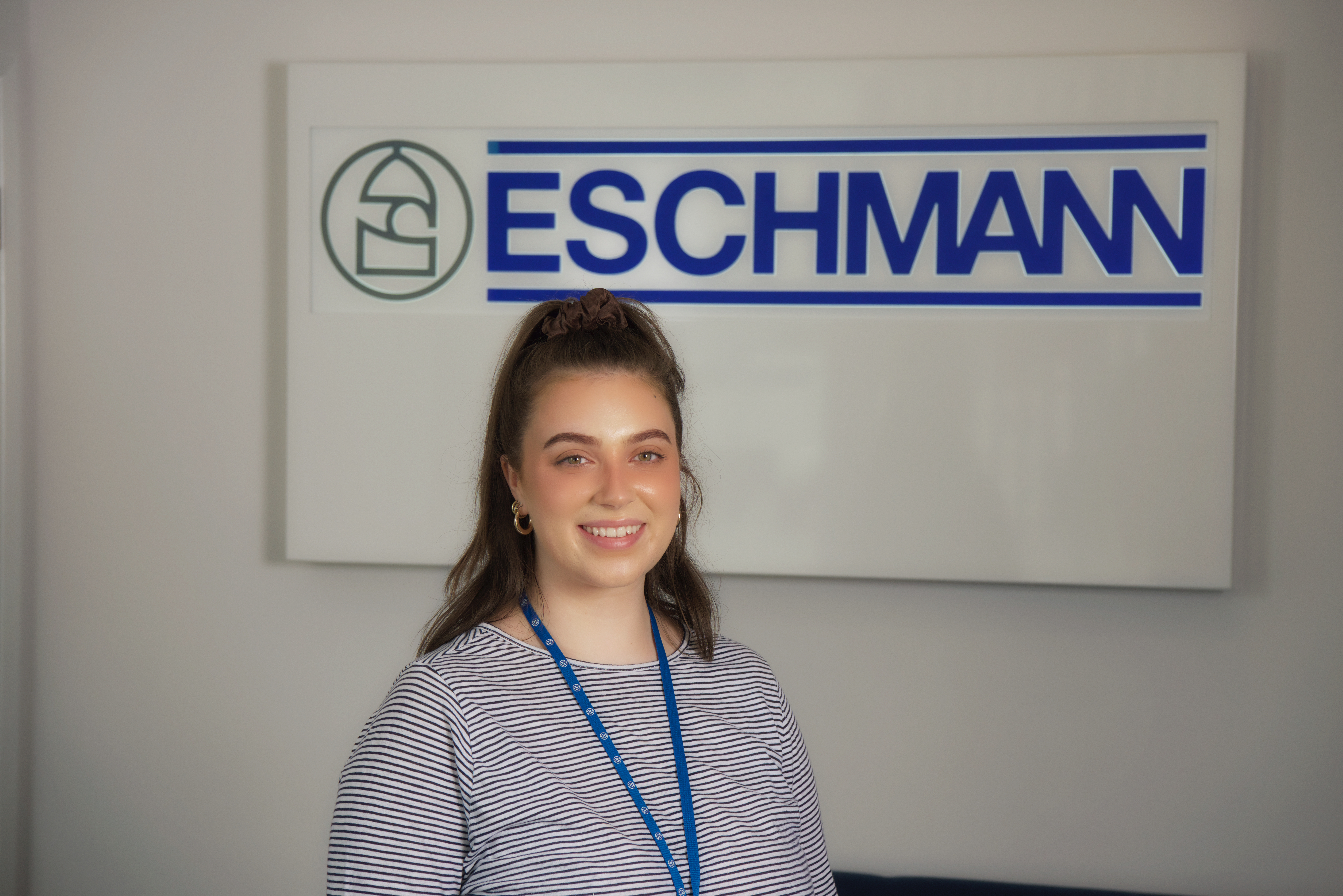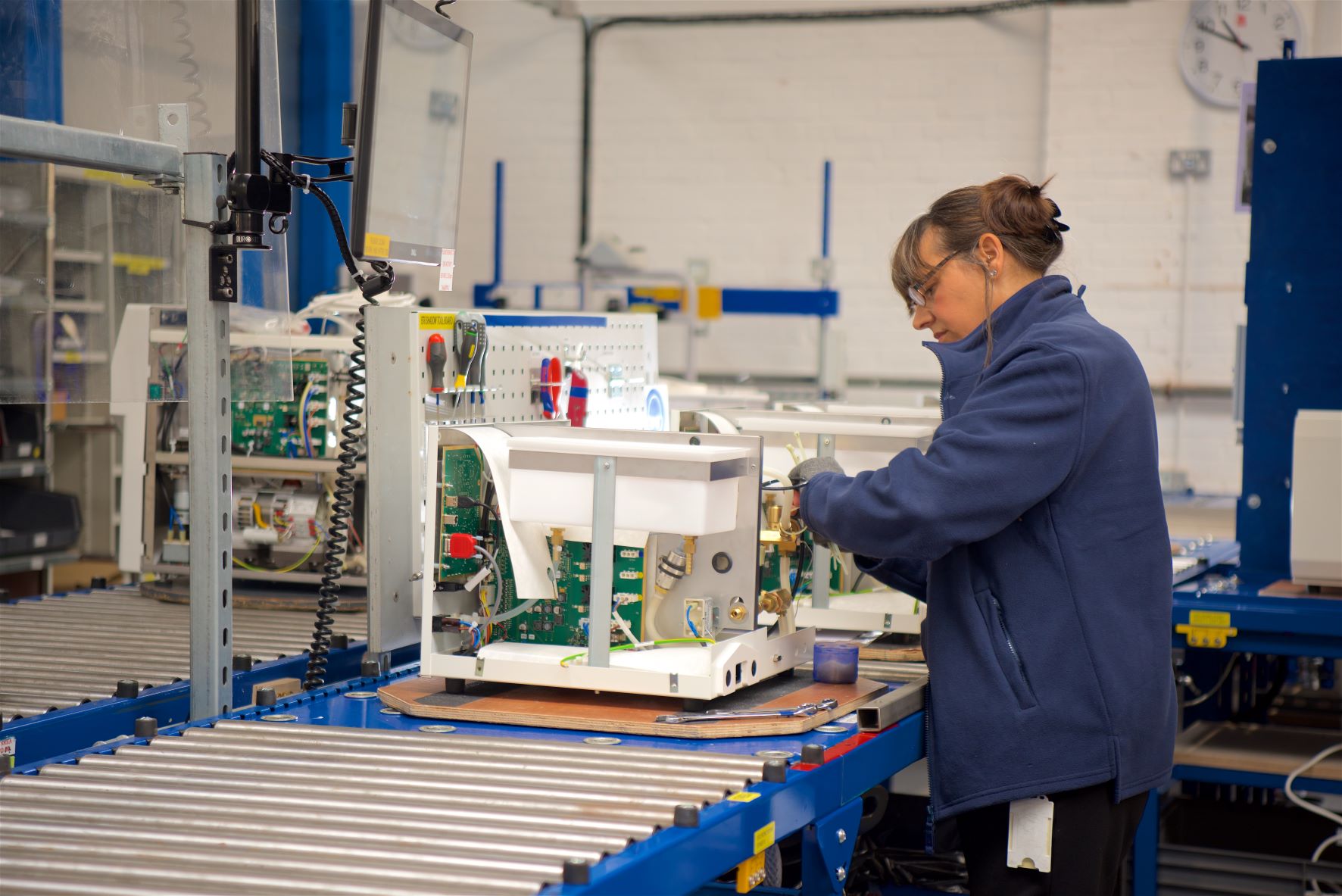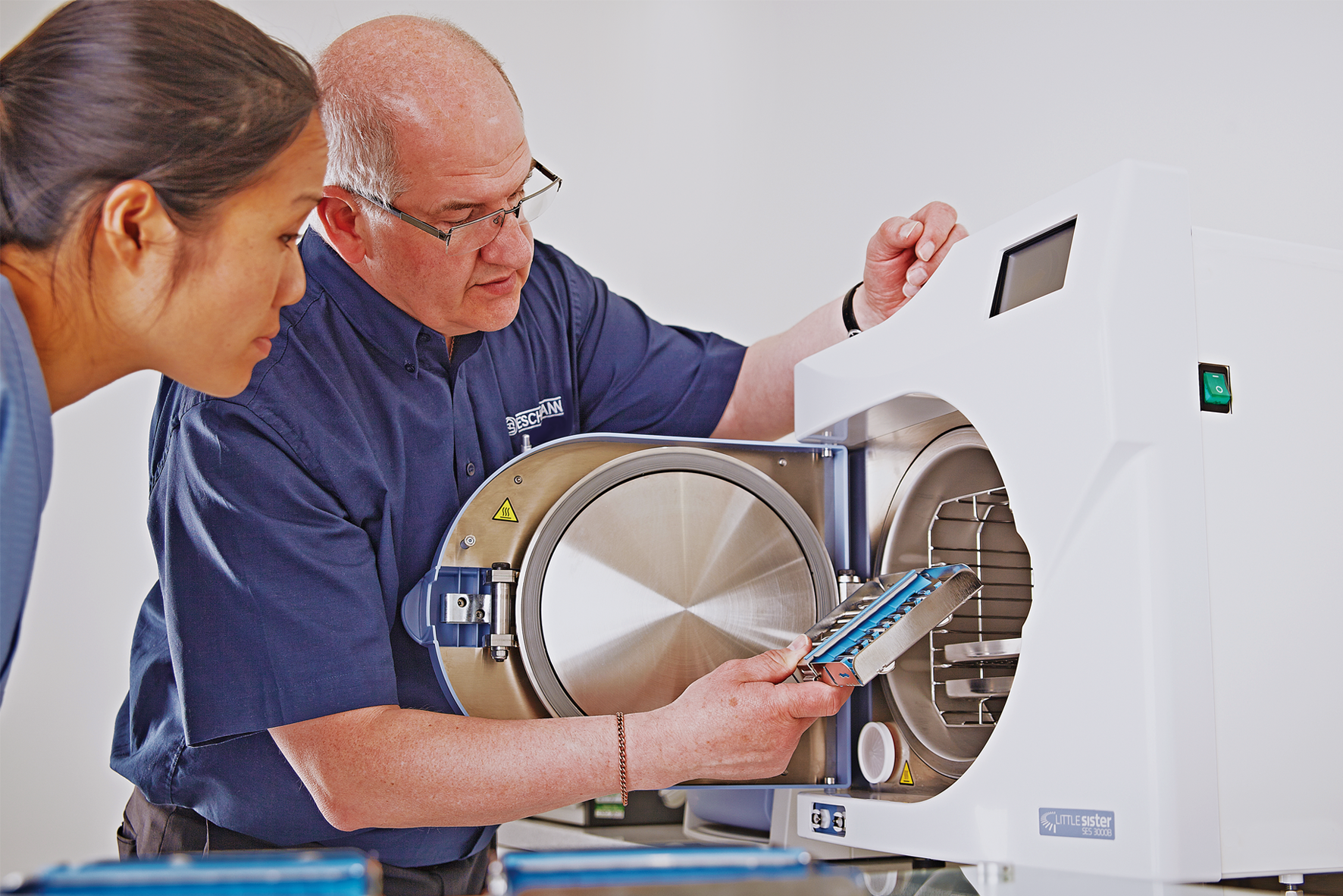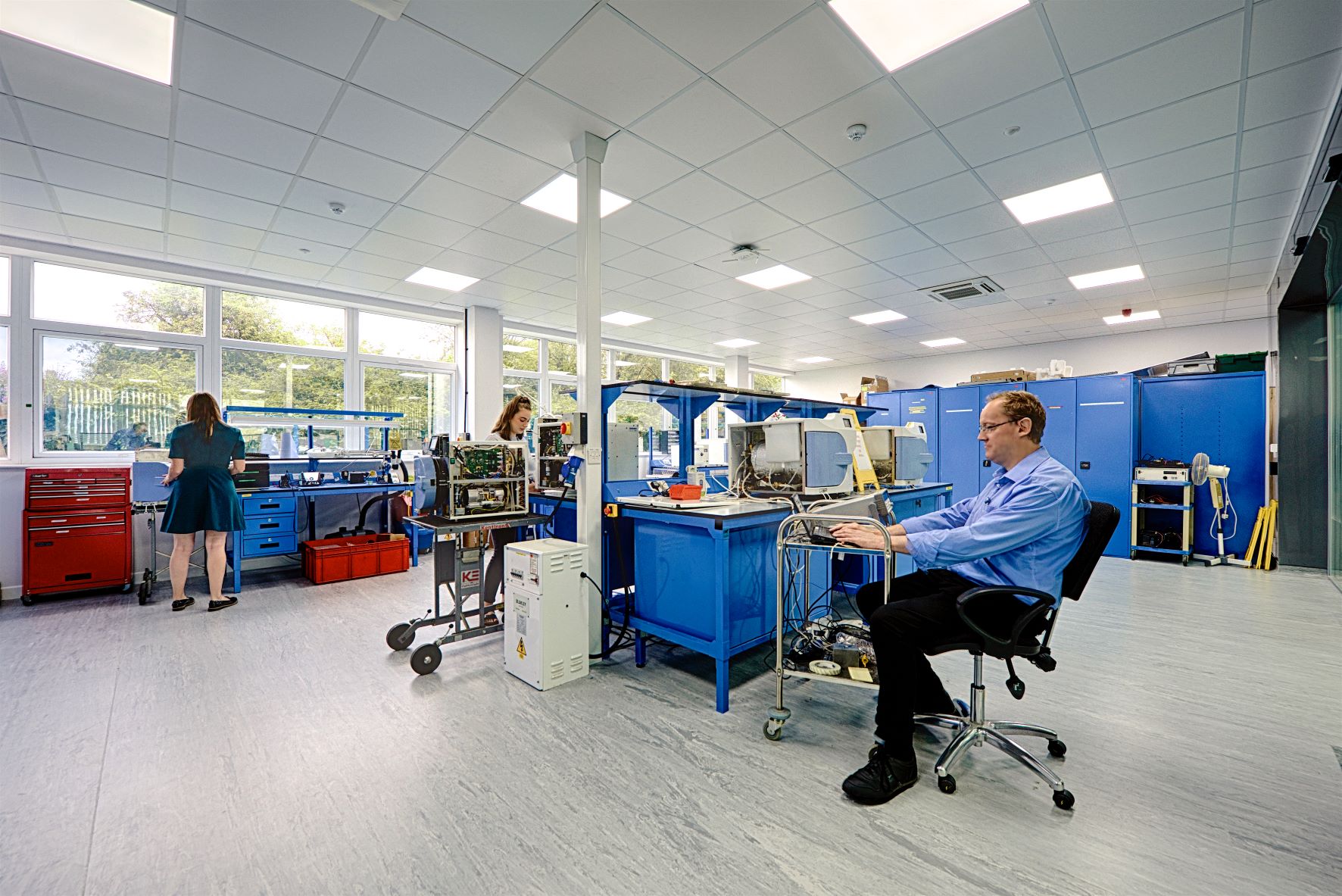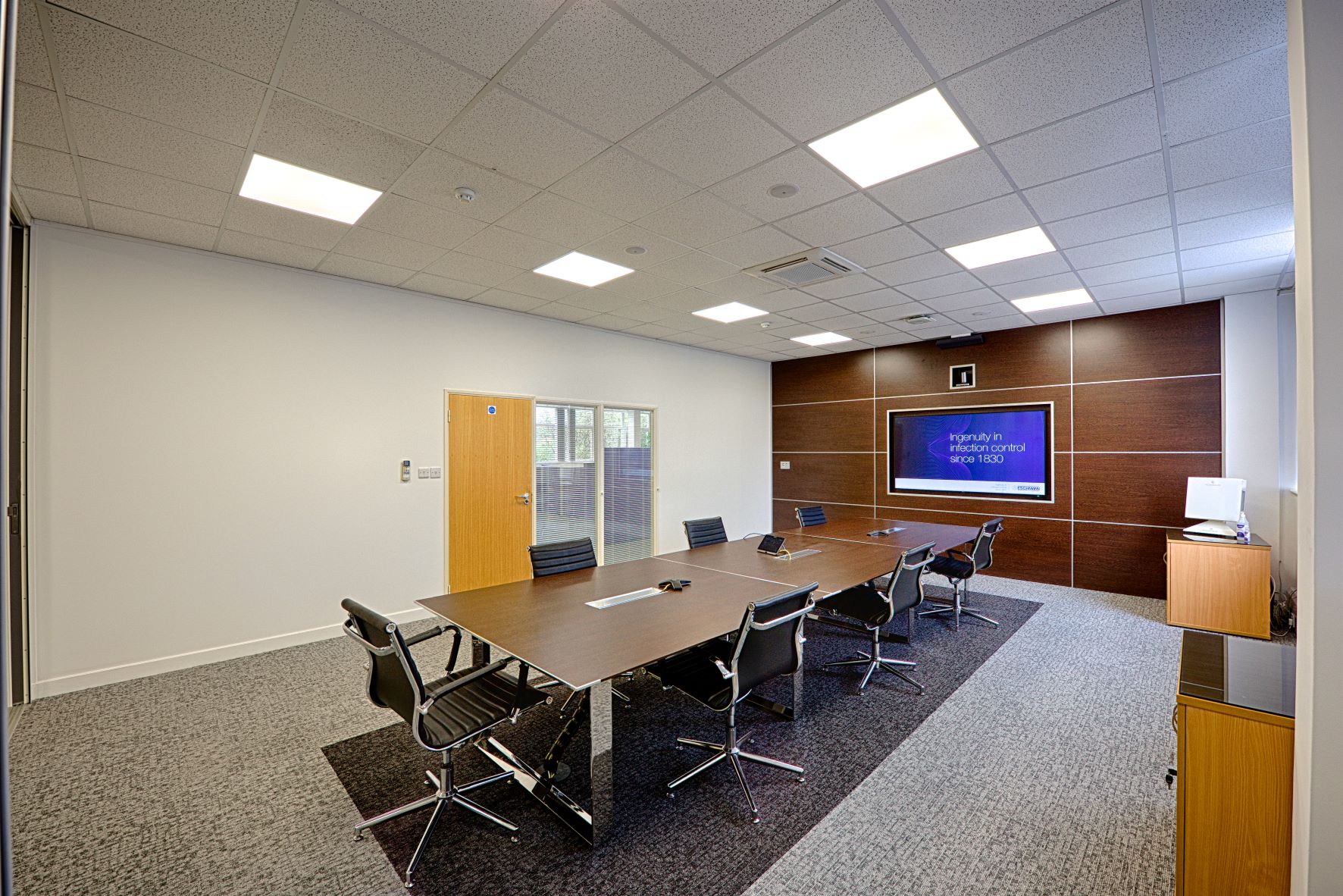 Job Openings
If you don't see a job opening applicable to you, please fill in the form below and we will consider you for future roles.
Job Title: Product Manager
Department: Marketing
Reporting: Marketing Manager
Location: Lancing, West Sussex
Hours of work: 37.5 hours per week
Overview  
Reporting to the Marketing Manager, the Product Manager is responsible for daily management and oversight of growth and expansion of the company's infection control consumable product portfolio.
The role requires close collaboration with internal Commercial and Service teams, Marketing, QA and external suppliers.

Main Duties and Responsibilities
Managing existing consumable product portfolio
Identifying and introducing new consumable products to the range
Carrying out market research to better understand the brand, product requirements, pricing and competition
Identifying risks, challenges and opportunities
Providing expertise in the business on the product, the market, relevant technology and the competition
Providing product support for the sales and service teams
Producing launch plans for new products
Assisting the Marketing Manager and Digital Marketing Executive in identifying opportunities for campaigns including telesales, social media, e-shot, advertorials and website
Knowledge & skills required 
Bachelor's degree or equivalent, and/or demonstrable success in a Product Manager role
Experience in the Healthcare industry
Experience in a Product Management position
Knowledgeable of quality assurance principles and policies
Excellent analytical and research skills
Desirable
Experience in the Dental Industry/infection control sector