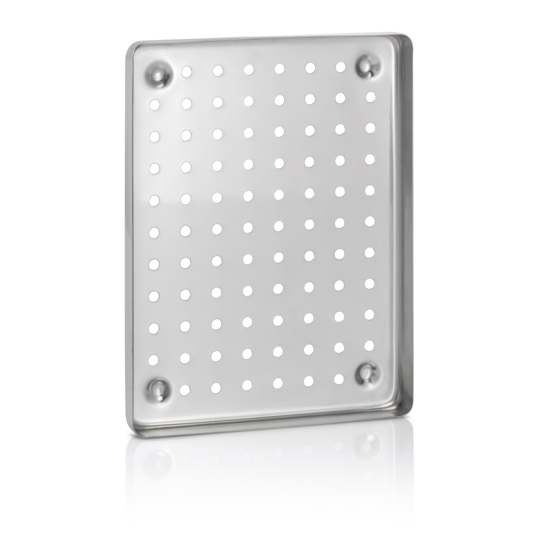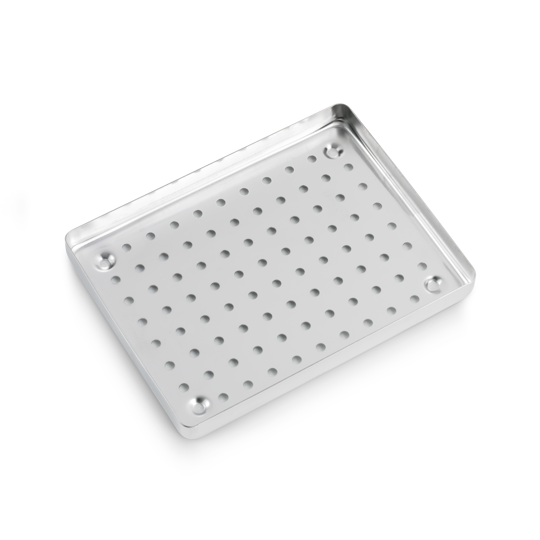 Examination Stainless Steel Tray (14cm x 18cm)
£38.00
£45.60 (inc VAT)
Examination (14cm x 18cm), perforated stainless steel trays, suitable for use in vacuum and non-vacuum autoclaves.
Examination trays hold enough instruments for regular check-up procedures and can be assigned to individual patients, without compromising the capacity of the autoclave.
Other sizes available: Standard (28cm x 18cm)
Also available in aluminium. 
Read More
Part no. 8725460