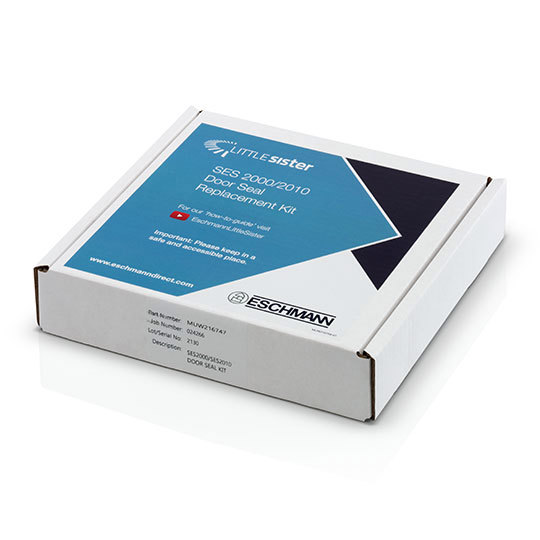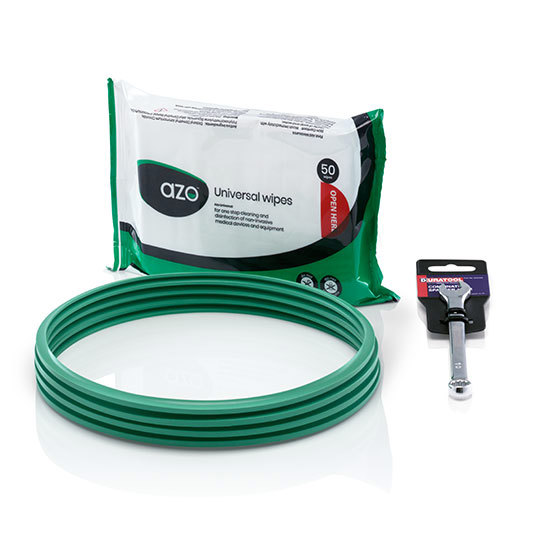 Door Seal Kit for Little Sister SES 2010/2000
£149.00
£178.80 (inc VAT)
Door Seal Kit for Little Sister SES 2010/2000 includes 1x fitting instruction leaflet, 4x door seals, 1x Pack of 50 Azo Wipes, 1x 10mm spanner, 2x M6 spring washers.
Suitable for use with the Little Sister SES 2000/SES 2010.
Please note: This item is free of charge to all Eschmann Care & Cover contract customers. Please contact customer support on 01903 875787 to order this product.
Read More
Part no. MUW216747
Status: In Stock