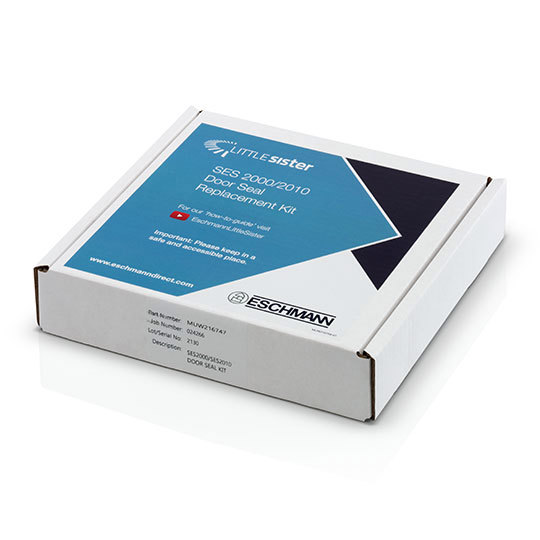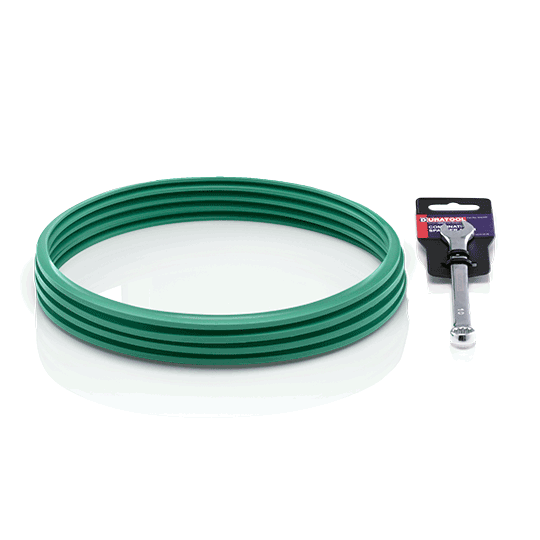 Door Seal Kit for Little Sister SES 2010/2000
£169.87
£203.84 (inc VAT)
Door Seal Kit for Little Sister SES 2010/2000 includes 1x fitting instruction leaflet, 4x door seals, 1x 10mm spanner, 2x M6 spring washers.
Suitable for use with the Little Sister SES 2000/SES 2010.
Please note: This item is free of charge to all Eschmann Care & Cover contract customers. Please contact customer support on 01903 875787 to order this product.
Read More
Part no. MUW216747