Expertise at every step of infection control
Healthcare Equipment
Our healthcare equipment ranges from autoclaves, washer disinfectors to ultrasonic cleaners and air disinfection, ensuring there is a product for you every step of the way in your infection control process.
VPX Suction
The VPX advanced portable suction range from Eschmann provides the perfect solution for today's clinical environments, including operating theatres, accident & emergency departments and wards.
View VPX Suction
Autoclaves
Eschmann has been designing and manufacturing autoclaves for over 60 years. With famous brand names such as the Little Sister, Matron and Merlin, we take pride in providing high quality products manufactured in the UK.
Our latest range of tried and trusted autoclaves has been designed to help your practice run efficiently and effectively. 
View Autoclaves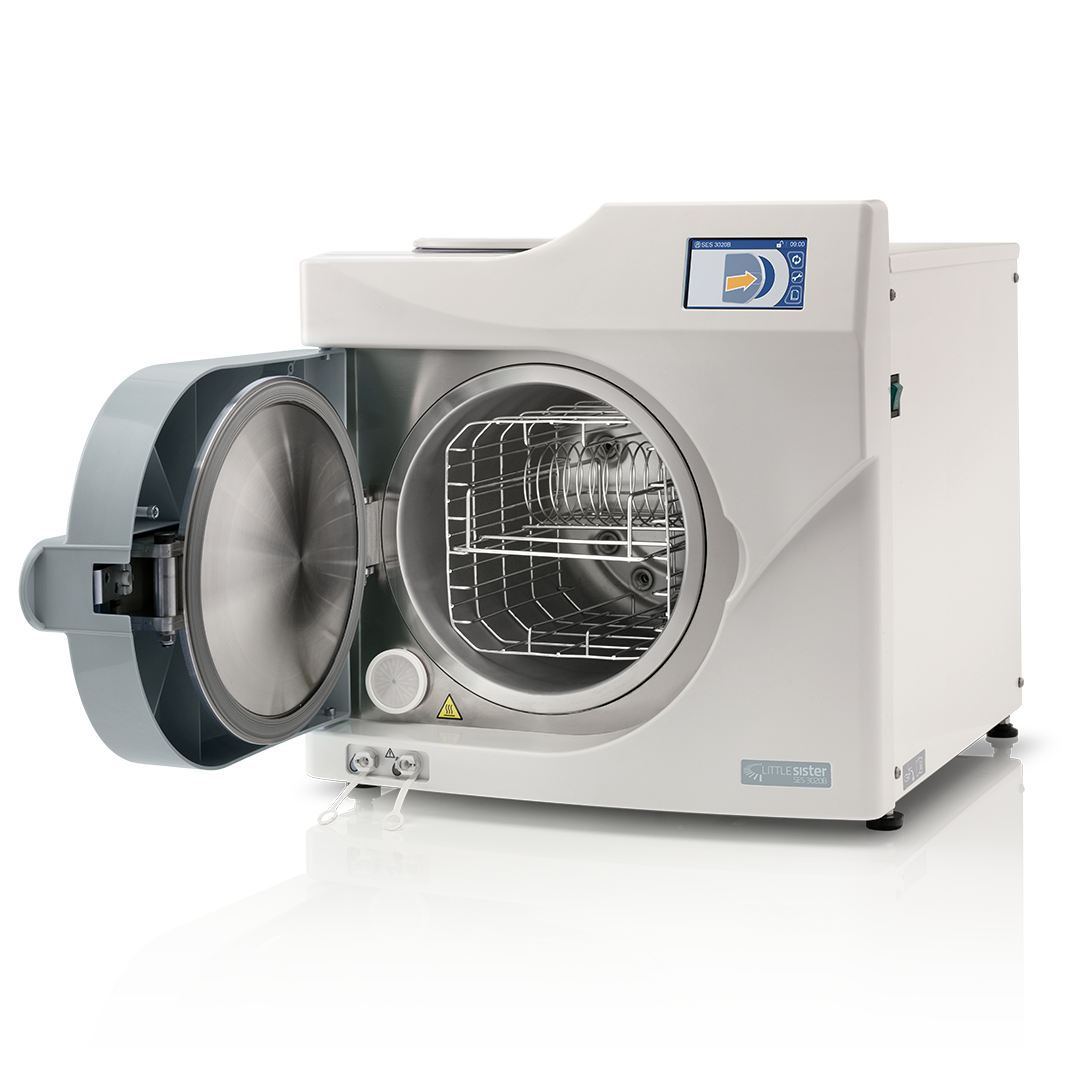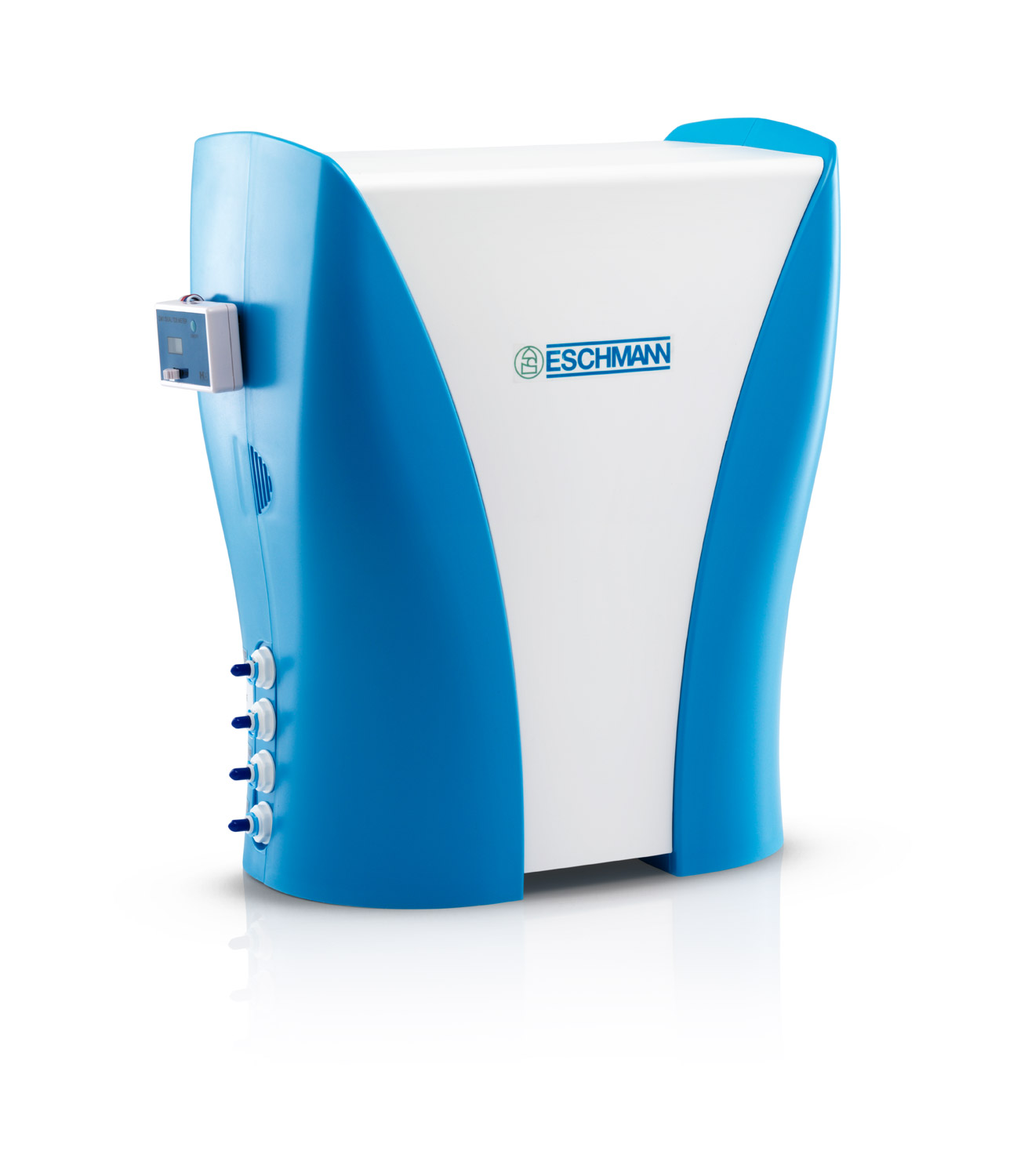 RO Water Treatment
From the rinsing of cleaned instruments to the water used to create the steam required to sterilise your instruments, it is essential that water of the correct quality is used.
The adoption of a validated, medical grade RO water system will provide an efficient and affordable alternative to traditional systems.
View RO Water Treatment
Washer Disinfectors
Washer disinfectors offer reproducible and validated cleaning performance and are proven to be an effective way to help remove proteins and contaminants prior to sterilisation.
Choosing the right thermal washer disinfector to ensure effective instrument cleaning and disinfection will depend on several factors, including the size of your workplace and the number of patients being treated.
Eschmann have two different sized washer disinfectors available to suit the size of your workplace.
View Washer Disinfectors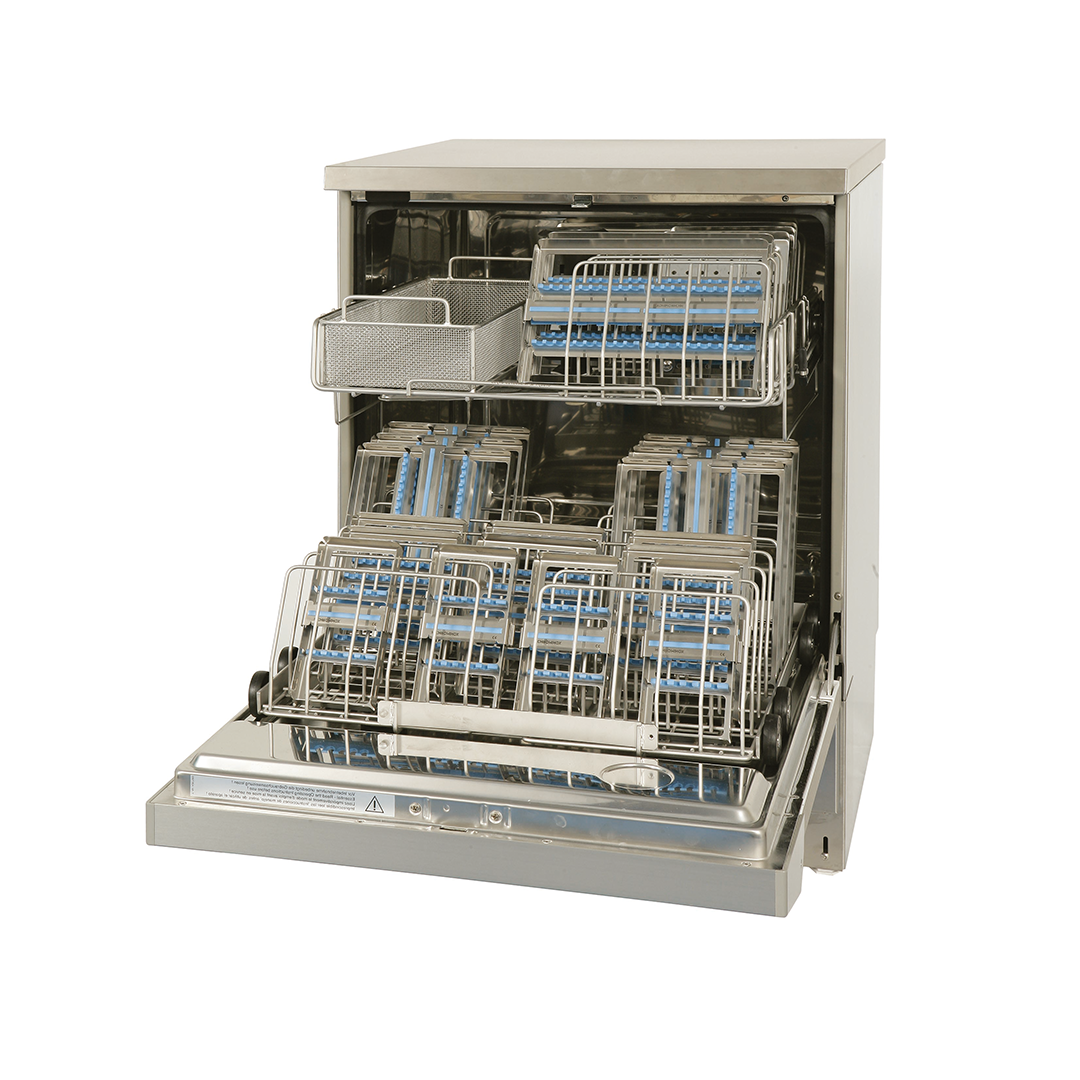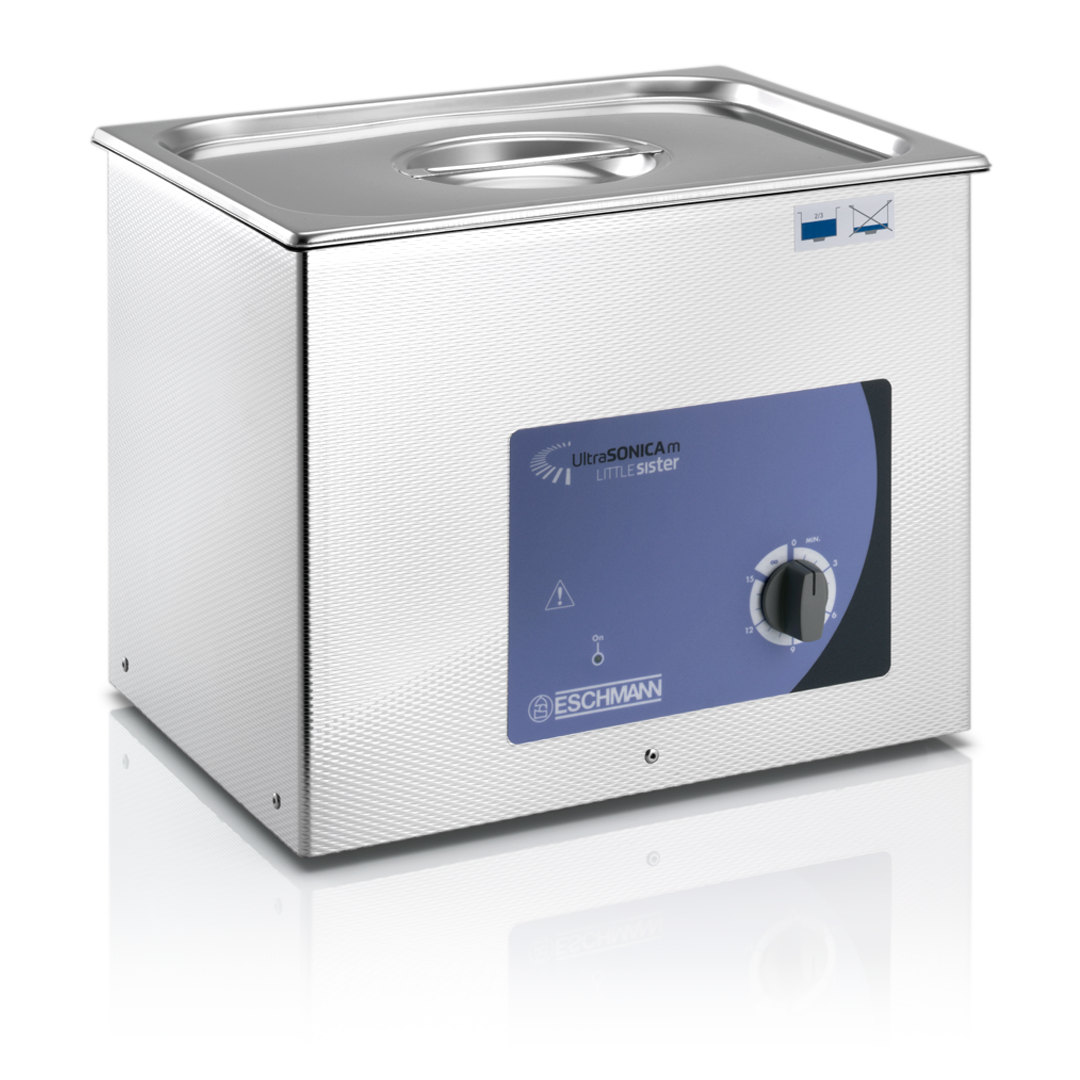 Ultrasonic Cleaners
Available in 3 sizes to suit different processing needs, the Little Sister UltraSONICA range incorporates the latest oscillator and transducer technologies with simple, easy to use controls, offering faster and better cleaning than more traditional ultrasonic cleaners.
View Ultrasonic Cleaners
Air Disinfection
Novaerus air disinfection units, supplied by Eschmann, use patented NanoStrike plasma technology that safely kills and deactivates all airborne microorganisms on contact, providing the first line of protection against viruses and bacteria.
View Air Disinfection