Healthcare Solutions
In healthcare settings, it is critical that infection control protocols are at an exceptional standard.
With over 190 years of experience, Eschmann has a wealth of knowledge and expertise manufacturing and designing high quality infection control products. Combined with the support of our dedicated team of engineers, you can ensure your place of work runs professionally and efficiently.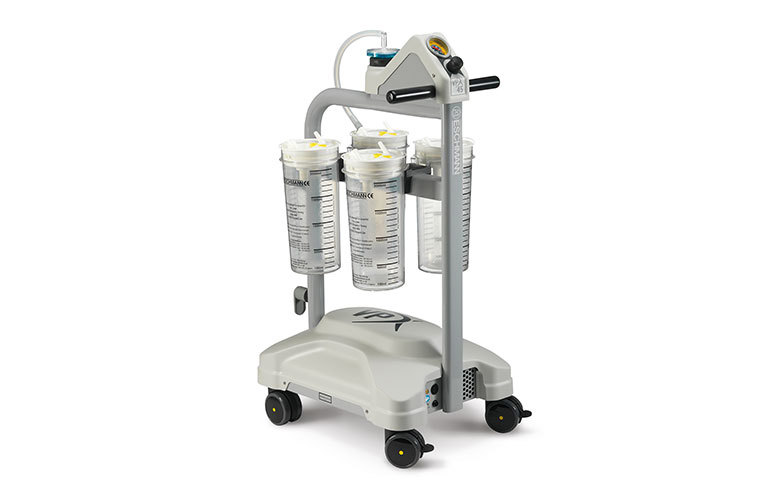 Equipment


Our equipment ranges from infection control solutions including autoclaves, washer disinfectors, ultrasonic cleaners and air disinfection to portable suction devices for your surgical environments.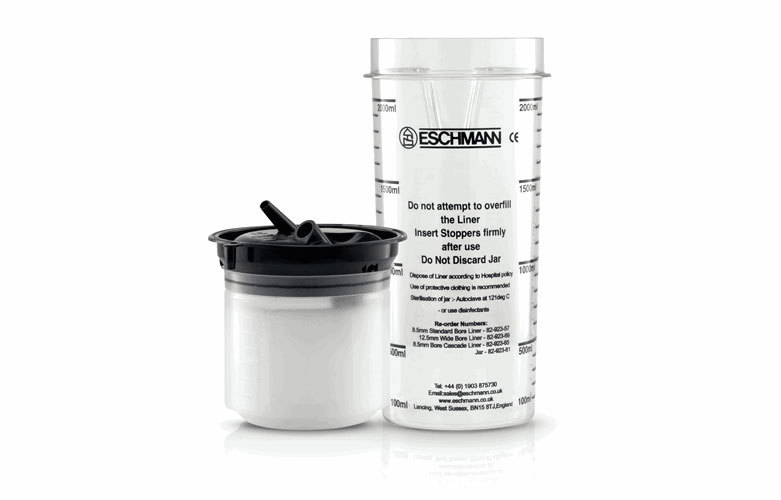 Consumables & Accessories
Available to purchase online, our extensive range of products is here to keep you, your practice and your equipment safe and compliant.
 
Experience
Established in 1830, we have gained a wealth of knowledge and expertise, offering a level of technical knowledge, personalised services & support and industry experience that you can rely on.
Quality
Eschmann's quality and regulatory systems underline our total commitment to the highest standards. Our products have long been regarded as the most reliable on the market.
Service
Eschmann provides an unparalleled range of preventative service and maintenance contracts together with a first class emergency repair response.
Global Network
Eschmann's expertise and quality is trusted by healthcare professionals worldwide. We have an international network of specialist distributors delivering the Eschmann experience globally.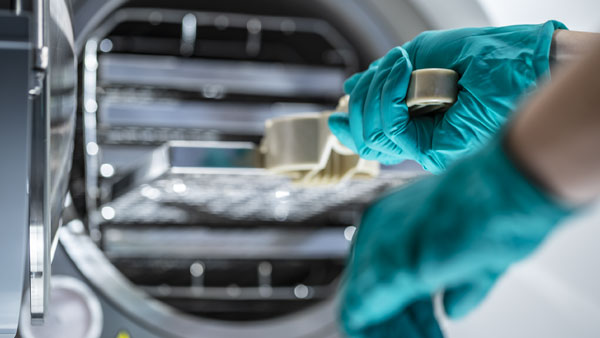 Service & Support you can rely on
Eschmann Service gives you peace of mind that your equipment is fully compliant to your local guidance, whilst providing all the technical support needed through our nationwide team of Eschmann engineers.
"We have both the SES 2010 and the SES 3000B autoclaves in our practice and they are both very reliable. The speedy cycles make life a lot easier, especially as our practice is so busy during these times. The size of the SES 3000B is really helpful, particularly on days where we have items such as implant kits to decontaminate."
Zoe Pollard, Spa Manager and Treatment Coordinator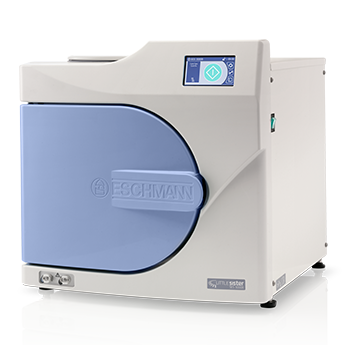 "We have the Little Sister SES 2010 Non-Vacuum Autoclave and the SES 2000 Autoclave as well as a Washer Disinfector, and all three of these systems are excellent value for money – I would rate them all 10/10! I would also recommend Eschmann systems to other professionals as they are easy to use and dependable."
Amy Booth, Practice Manager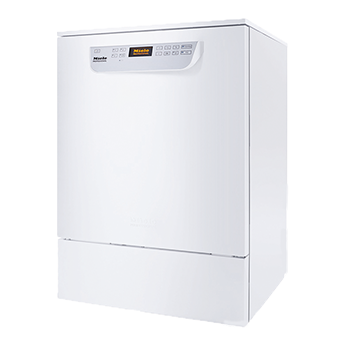 "The service from Eschmann has continued to be exemplary. All my contact with Eschmann over the past few months has been very favourable. I've been very pleased so far and would recommend both Eschmann and the Novaerus Air Disinfection unit to colleagues."
Dr Duncan Smith, Practice Owner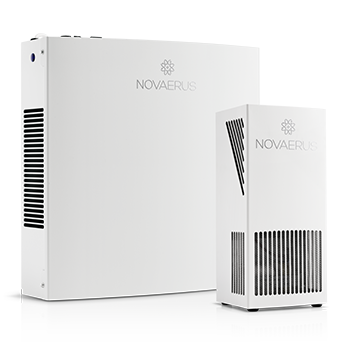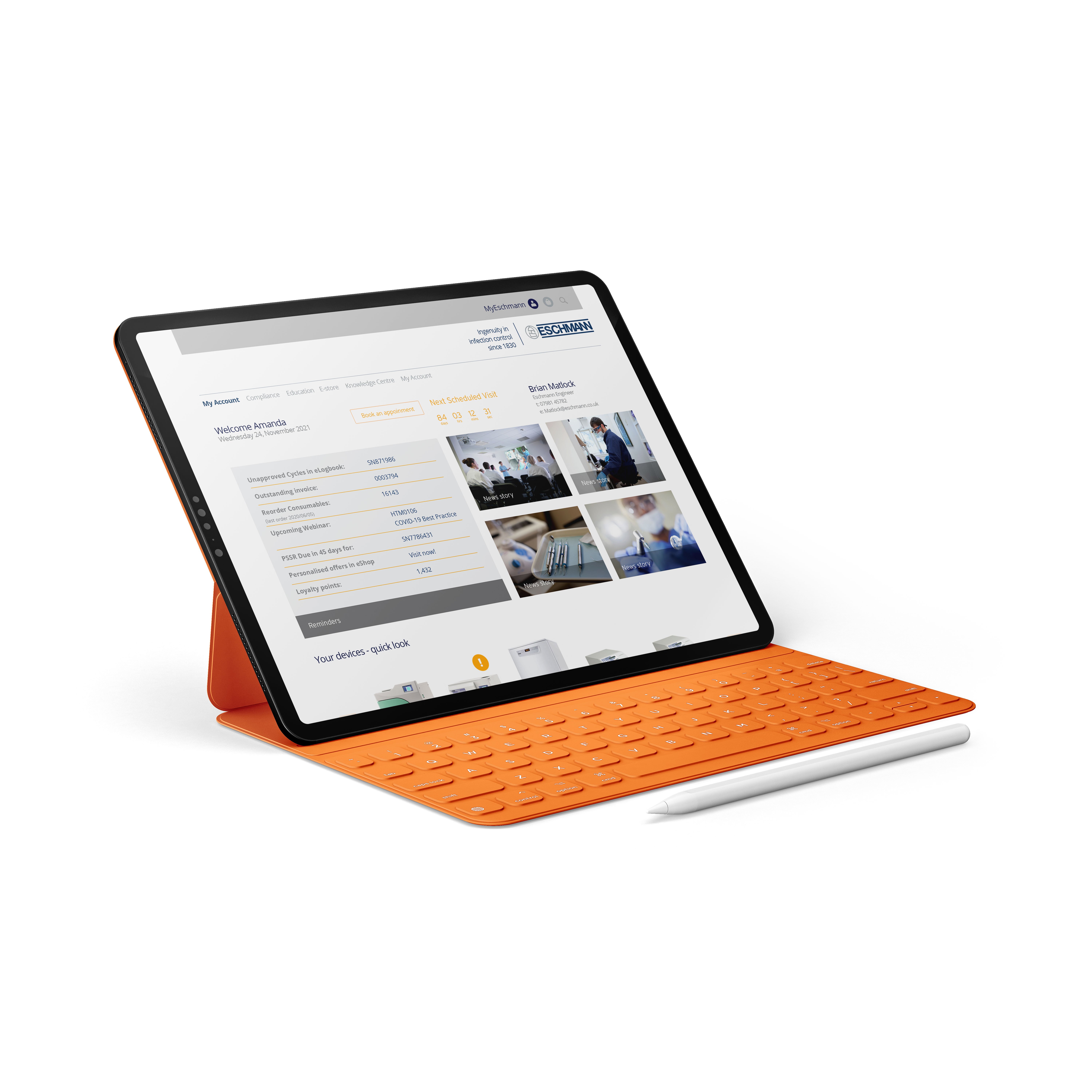 MyEschmann
Coming Soon - Online access to all your Annual Validation & Pressure Vessel Certificates (PSSR/PVI) as well as an overview of installed Eschmann equipment, your service history, fault reporting & more.