Dental Health Solutions
Infection control is a top priority in dental practices to ensure the safety of your patients and your staff.
With a solution for each stage of your infection control process and the support of our dedicated team of engineers, you can trust Eschmann to keep your dental practice running smoothly and efficiently.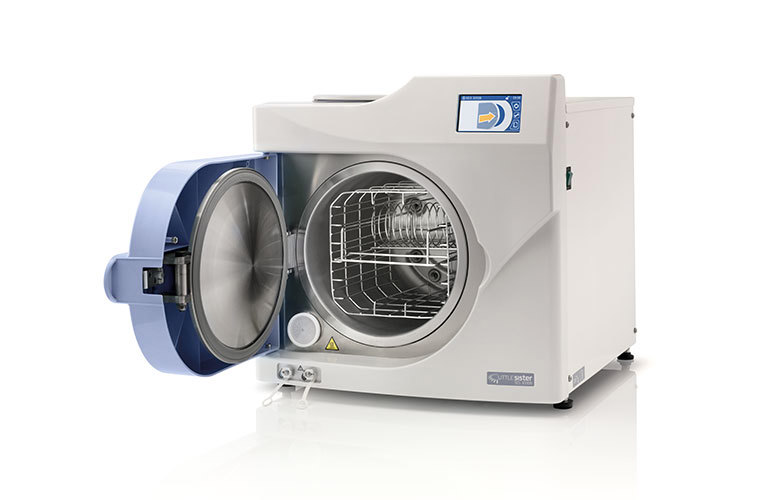 Equipment
Our Dental equipment ranges from autoclaves, washer disinfectors to ultrasonic cleaners and air disinfection, ensuring there is a product for you at every step of the way in your infection control process.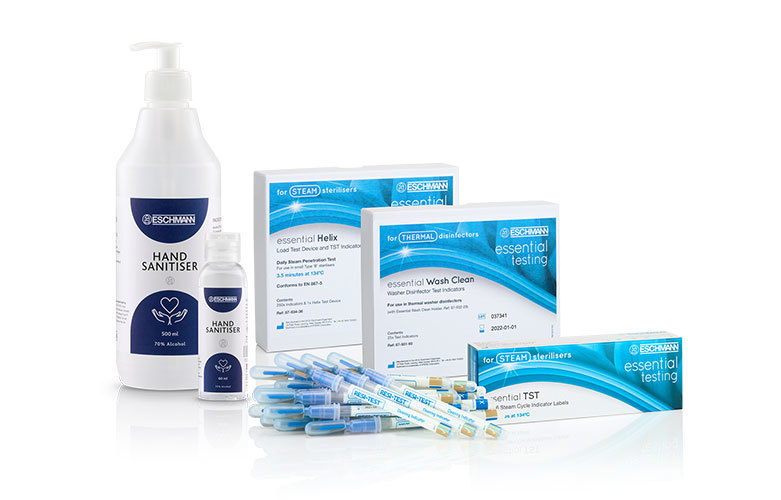 Consumables & Accessories
Available to purchase online, our extensive range of products is here to keep you, your practice and your equipment safe and compliant.
Experience
Established in 1830, we have gained a wealth of knowledge and expertise, offering a level of technical knowledge, personalised services & support and industry experience that you can rely on.
Quality
Eschmann's quality and regulatory systems underline our total commitment to the highest standards. Our products have long been regarded as the most reliable on the market.
Service
Eschmann provides an unparalleled range of preventative service and maintenance contracts together with a first class emergency repair response.
Global Network
Eschmann's expertise and quality is trusted by healthcare professionals worldwide. We have an international network of specialist distributors delivering the Eschmann experience globally.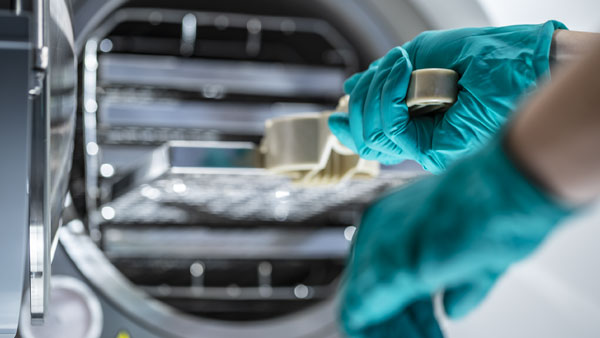 Service & Support you can rely on
Eschmann Care & Cover gives you peace of mind that your decontamination equipment is fully compliant to HTM01-05 and SDCEP guidance, whilst providing all the technical support needed through our nationwide team of Eschmann engineers.
With no hidden charges, Eschmann Care & Cover includes Manufacturer's Annual Validation & Pressure Vessel Certification (PSSR/PVI) unlimited breakdown cover (including call-outs, parts and labour) as well as annual Enhanced CPD User Training for your staff.
"These systems are hugely beneficial to us as they are all so reliable and efficient. I especially like that maintenance and testing is so easy, so I'd recommend these systems to other professionals in a heartbeat."
Lynsey Henderson, Operations Manager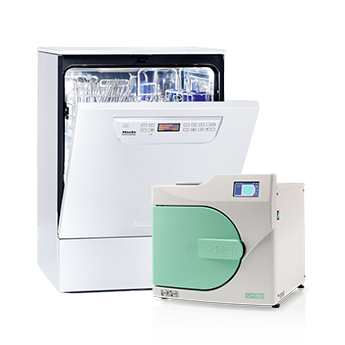 "We use a lot of Eschmann products at the practice so knowing Miele is a partner of Eschmann gave me confidence in the Miele brand. The Miele product was the best option and the purchasing process was really simple and straightforward.

Since the Little Giant was installed, it has been in almost constant use and it works perfectly."
Jack Mirza, Partner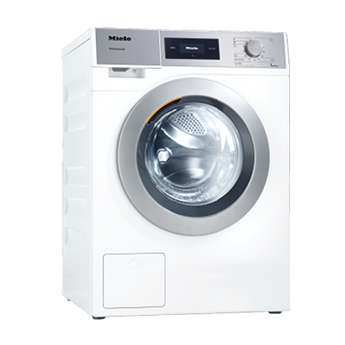 "We have both the SES 2010 and the SES 3000B autoclaves in our practice and they are both very reliable. The speedy cycles make life a lot easier, especially as our practice is so busy during these times. The size of the SES 3000B is really helpful, particularly on days where we have items such as implant kits to decontaminate."
Zoe Pollard, Spa Manager and Treatment Coordinator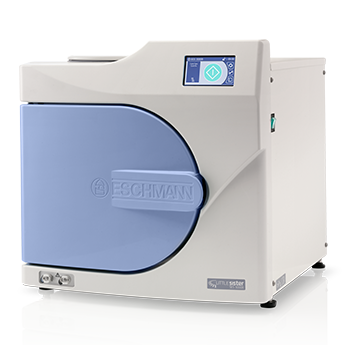 "I would rate Eschmann products and service 10/10! The autoclaves have been excellent quality and the team are absolutely brilliant. I can't praise them enough – and it's been like that for over 30 years!"
Louise Ray, Head Nurse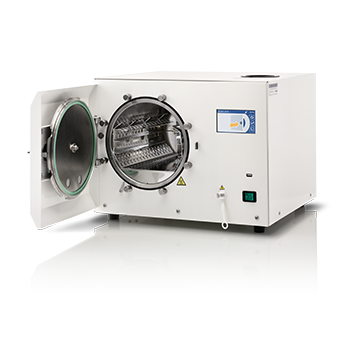 I'd absolutely recommend Eschmann to others. Their equipment is something you buy if you are looking for quality and long-term reliability – when you buy an autoclave from Eschmann you receive an exceptional level of support that you don't often get from other suppliers."
Anonymous, Practice Owner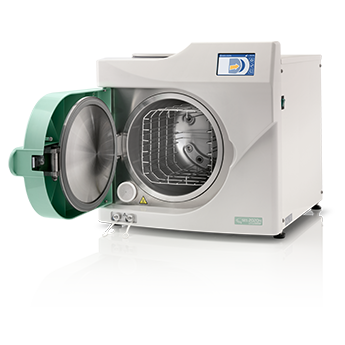 "I have been using Eschmann solutions for over fifteen years...What I like most about the Miele 8581 Washer-Disinfector is that it only takes an hour to run and it shows how long is left on a cycle, meaning you can plan around it accordingly – it's really easy-to-use too!"
Margarita Monque, Principal Dentist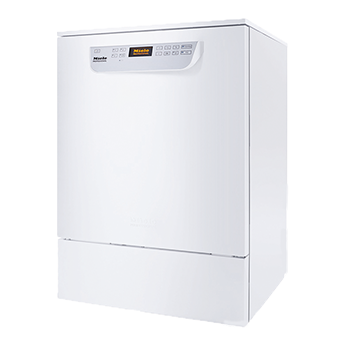 "Although the practice is in a soft water area, it's important to ensure that the water used in systems such as autoclaves is as pure as possible. The RO Water System from Eschmann is such an easy way to guarantee this is the case. It's much faster than a water distiller and really compact – it's been a huge help!"
Lisa Davies, Head Dental Nurse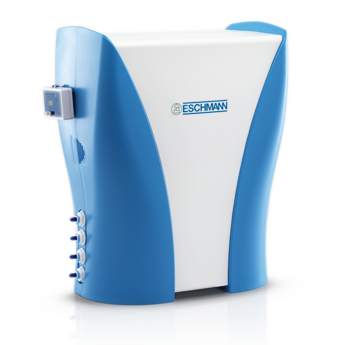 "You need dependable equipment and service in a busy practice as any breakdowns cause a lot of stress – Eschmann provides this outstanding support."
Dr Paresh Patel, Dentist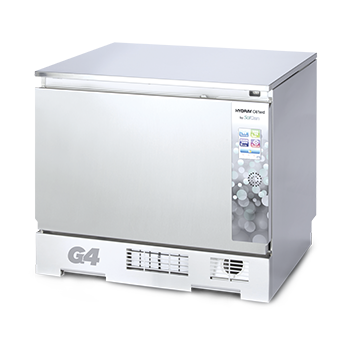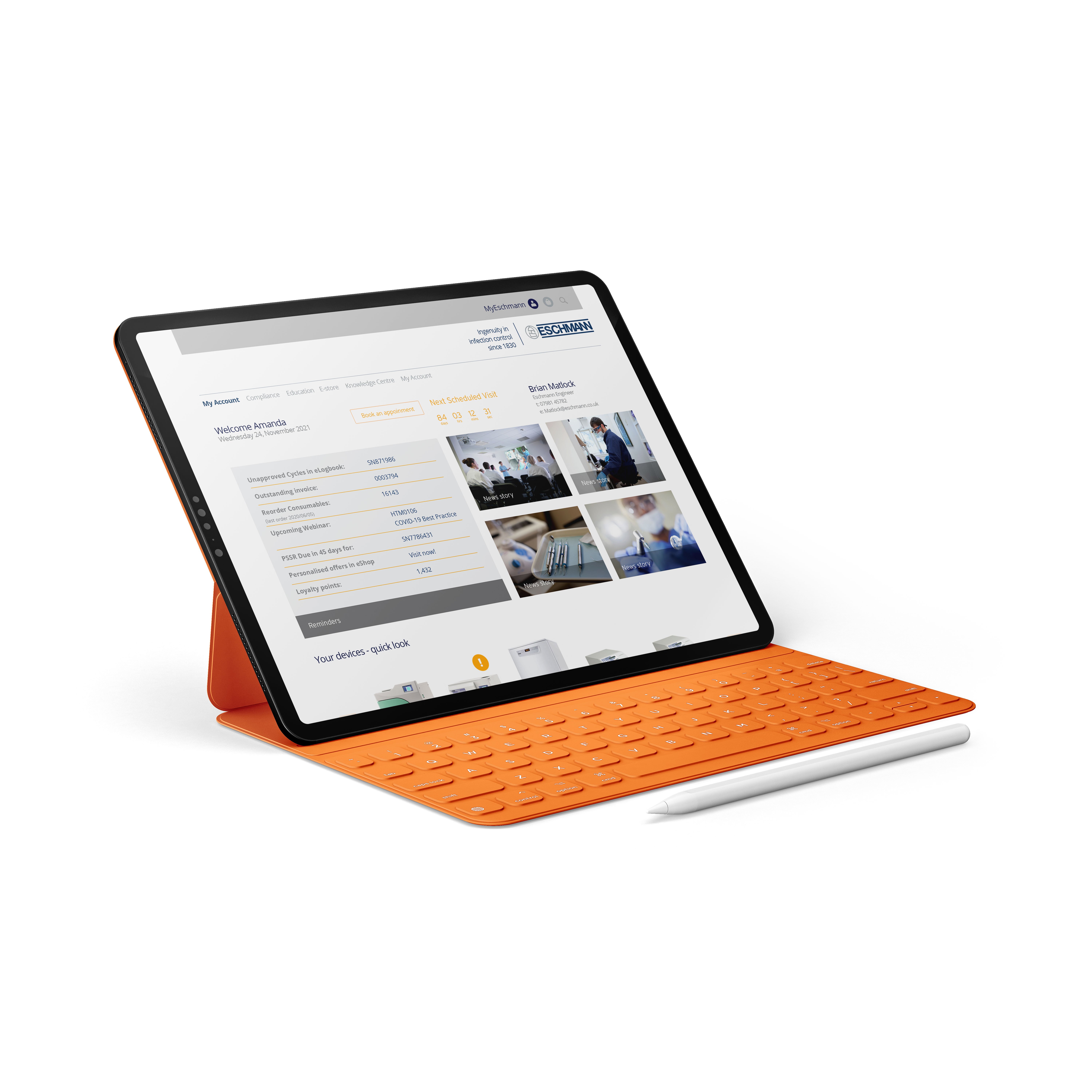 MyEschmann
Coming Soon - Online access to all your Annual Validation & Pressure Vessel Certificates (PSSR/PVI) as well as an overview of installed Eschmann equipment, your service history, fault reporting & more.